We offer premium sevice for a fair price

Our promise to you
Our customers mean everything to us, because of you we can do what we love! That's why we promise to fix any problem you might have, no if's or but's, we won't rest until you are happy!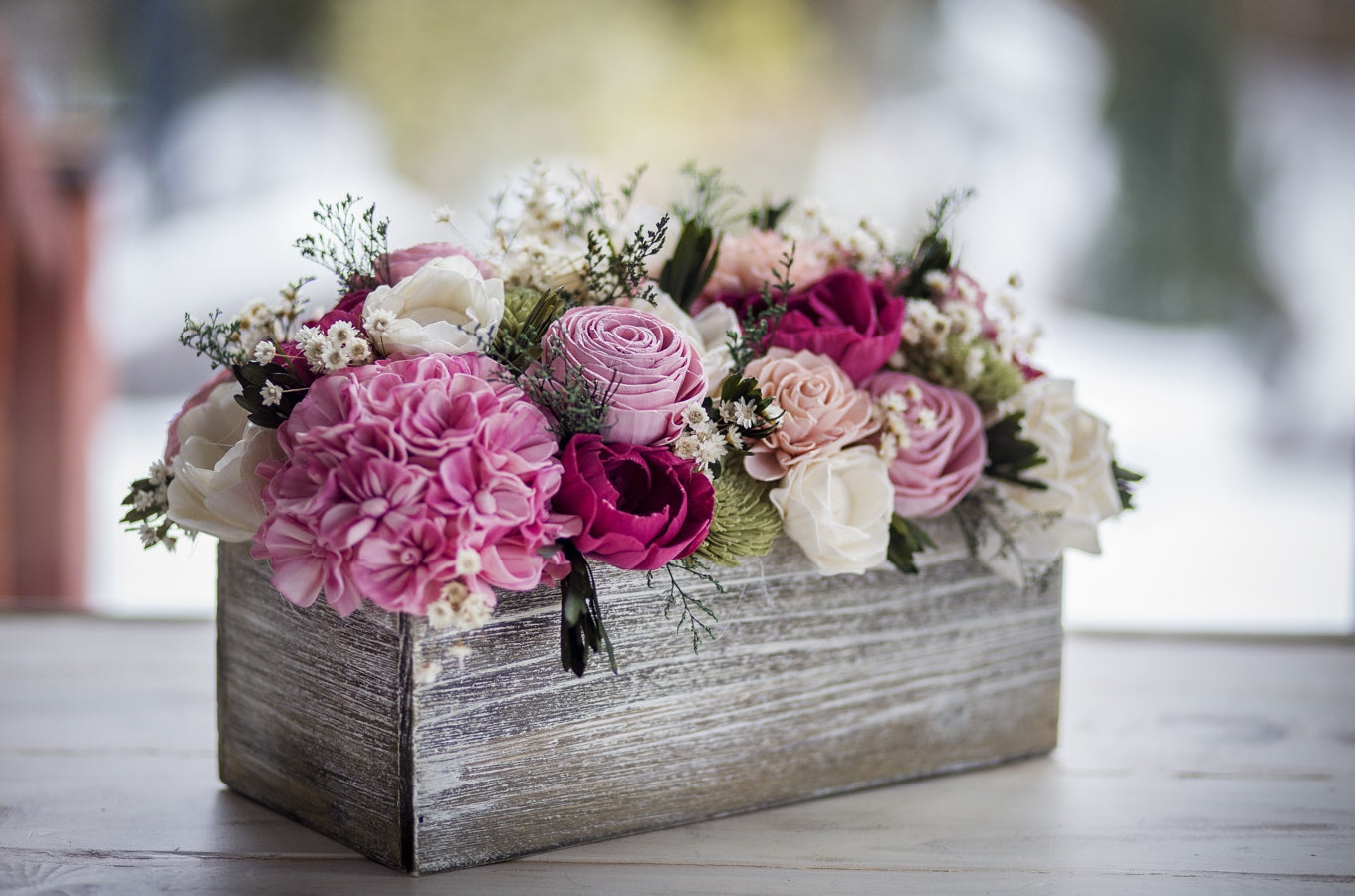 Quick delivery
We aim to fulfill orders in 1-3 days, right here from San Diego, CA

Afterpay
We've partnered with afterpay so you can craft now and pay later!