June Sale
Up to 70% Off
Ending Soon
Exquisite sola wood flowers fulfilled and shipped in the USA
Shop Now
Shop With Confidence

#1 USA Supplier of Sola Wood Flowers
We've sold millions of sola wood flowers, boasting the largest collection in the world, right here in the USA

Satisfaction Guaranteed
We're proud of what we do, with a 99.7% satisfaction rating, you can trust we'll always make you happy

Convenient Payment
We offer several payment options, such as Afterpay, so you can craft now and pay later

Excellent Customer Support
Available via email or chat, with a very quick response time
We offer premium sevice for a fair price

Our promise to you
Our customers mean everything to us, because of you we can do what we love! That's why we promise to fix any problem you might have, no if's or but's, we won't rest until you are happy!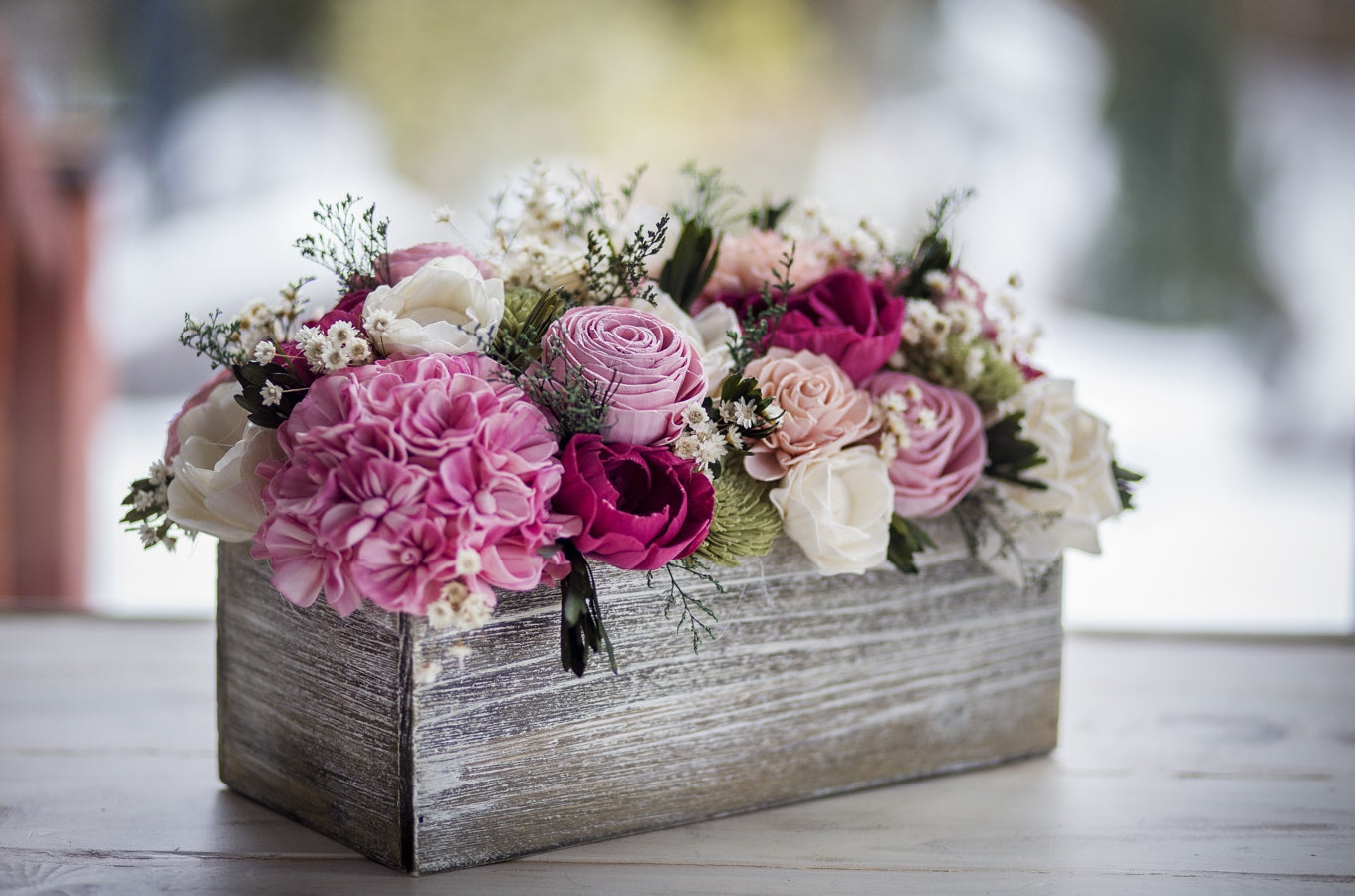 Quick delivery
We aim to fulfill orders in 1-3 days, right here from San Diego, CA

Afterpay
We've partnered with afterpay so you can craft now and pay later!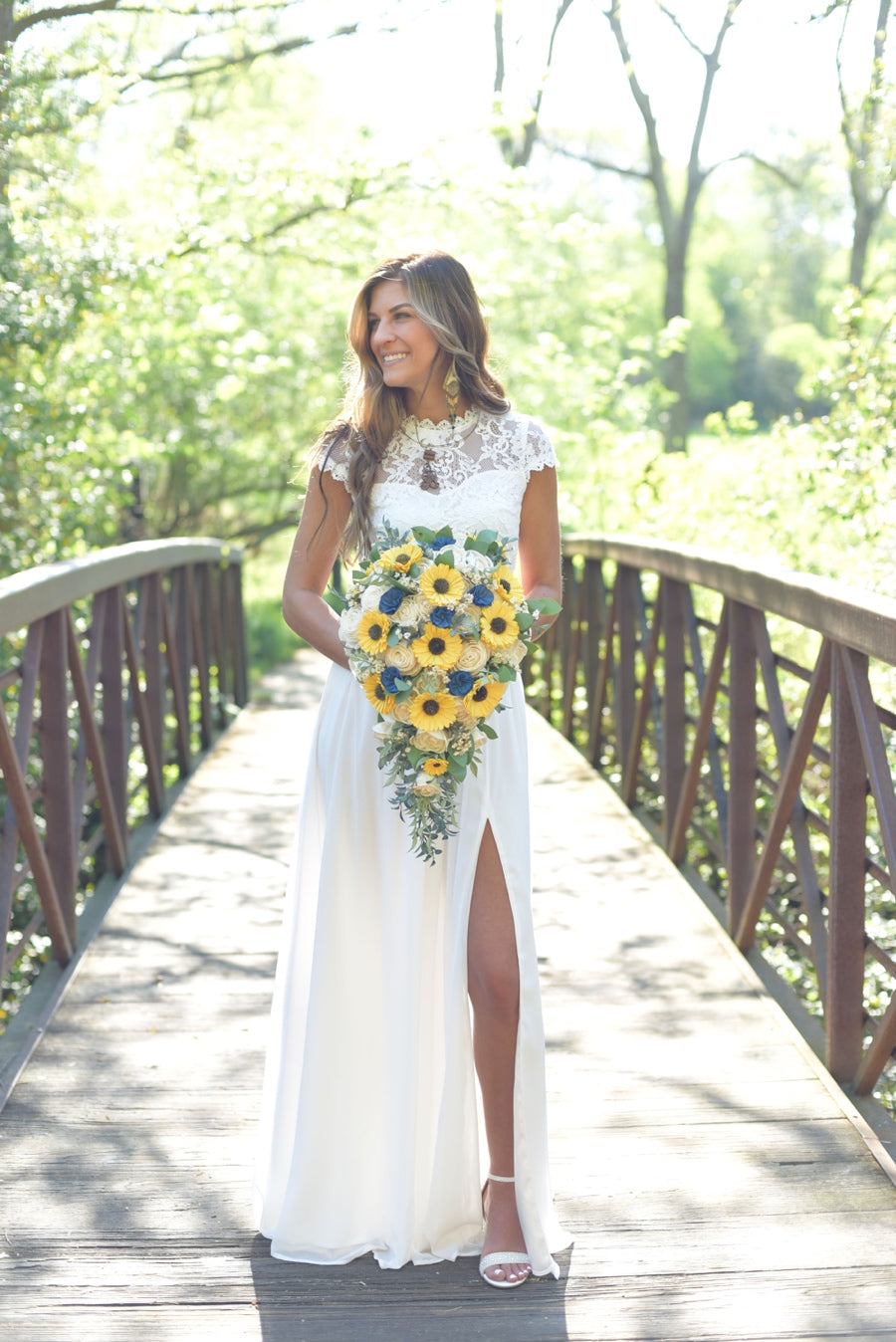 Reviews about us
Here's what our amazing customers are saying about us!
Melissa H.
"Love everything I've purchased! The flowers are beautiful and great quality, and the greenery is amazing!! I'm placing another order right now! Will be ordering again…and again!!"
Shawn G.
"After trying several companies, Luv Sola is at the top of my list. They sell beautiful flowers at a reasonable price and provide excellent customer service."
Jess S.
"I love how realistic the flowers look. I'm currently in the process of dying the raw flowers and I'm very pleased with how they are turning out. I can't wait to put together my bouquet and center pieces for my wedding"
Hannah P.
"Luv sola flowers are so special and unique and allows you the ability to customize your perfect batch of flowers"