Product
What are sola wood flowers?

Sola wood flowers are made from Shola plant. Each individual sola wood flower is handmade. The natural color is ivory, but they can be dyed in any color
Are sola wood flowers eco-friendly?

Yes! Sola wood is a natural product. It is 100% biodegradable, sustainable material
How long do sola wood flowers last?
Can you dye sola flowers?

You sure can! It's very easy to dye sola flowers. You can use wall paint (latex), fabric dye, or acrylic paint. Check out our video on How to Dye Sola Flowers. You can also read our blog on Dyeing Techniques to learn more
Do sola flowers come with stems?

Typically, sola flowers don't come with stems. You can use Lata stems or Tail stems, which are available on our website. You can also stem sola flowers using wire stems (gauge 18), which you can find at your local craft store. Here is a video to show you how to stem sola flowers. We also offer Stem Covers, which goes over the wire stems.
How do I take care of them?

Even though sola wood flowers are stronger than real flowers, they're still delicate and can get damaged with rough handling. In general, keep the flowers in a cool, dry area, and away from direct sun exposure
Can I add scents to sola wood flowers?

Yes. You can apply few drops of oil-based scents between the petals, or in the back of the flower. The scent will typically last for several months (depending how concentrated the scent is). Initially the scent will be strong in the first few weeks, and then it will slowly get lighter with time
Orders
Will my flowers look exactly the same as the pictures on your website?

Since each sola flower is handmade, no two will look exactly the same. You should expect to have small variations in shape and size. The flowers you receive might have brown veining or small holes since the flowers are made from plants. Some fluffing might be needed to restore the shape of the flower. 
What is fluffing?

Fluffing is the process of reshaping sola flower. Simply spray the flower with water, or dip it slightly in water, then gently reshape the petals with your fingers. Allow the flower to dry before using it again. Check out our video on how to fluff sola flowers
Does my discount code apply to all items in my cart?

Unless otherwise noted, discount codes do not apply to sales and clearance items, Fifth Avenue Collection, and RIP Assortments. In addition, only one discount code can be applied to an order
Do you offer wholesale accounts?
Shipping & Delivery
What is your shipping policy?

We offer FREE shipping to the United States (except Alaska and Hawaii) on orders of $100 or more, unless otherwise specified in the announcement bar.
How long does it take to ship my product?

We will do our best to ship your product as soon as we can! Please check the announcement bar in the home page for the current production time.
Refund Policy
What is your return policy?

Due to the fragile nature of our products, as well as the custom nature of each order, we are unable to offer refunds, returns, or exchanges. All sales are final. Please note, Luv Sola Flowers reserves the right to refuse all returns, reshipments and refunds.

If there are any issues with your order, you must contact customer service via email within 48 hours of receipt. Please include photos of the issue.

An order can be canceled within 24 hours of placing the order, unless production has already commenced. Transaction fees related to credit cards, PayPal Express, or other payment methods are non refundable.
Affiliate Program
Do you have an affiliate program?

We do! Please send us an email at info@luvsolaflowers.com and tell us more about your website, blog, social media, followers, and anything that would make you a good fit to our business and products.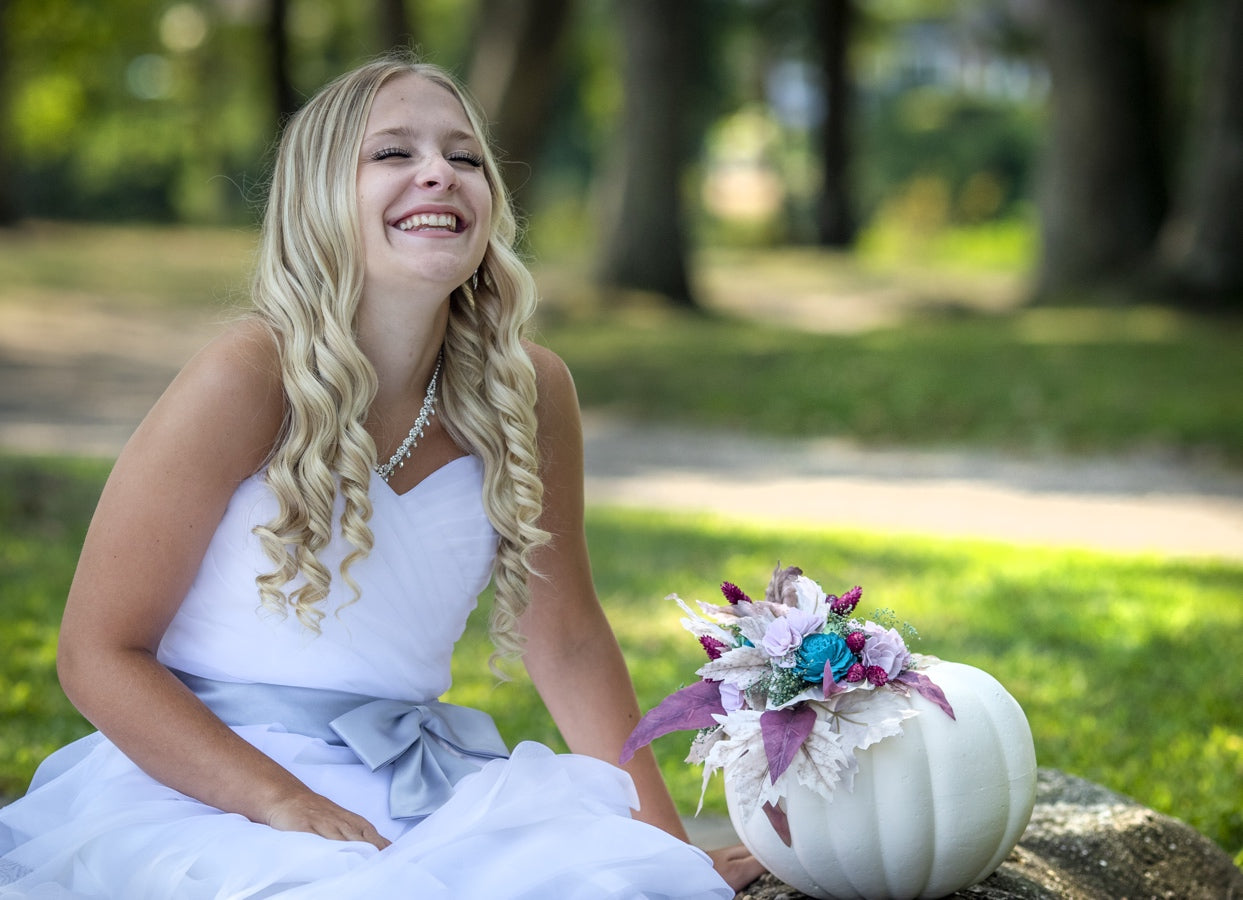 Shop With Confidence

#1 USA Supplier of sola wood flowers
We've sold millions of sola wood flowers, with a customer rating of 99.7%, all proudly from the USA.

Our Promise To You
If you are not happy with the quality of our wood flowers, we will do our best to resolve any issues you may have.

Convenient Payment
We offer several payment options, such as Afterpay, so you can craft now and pay later

Excellent customer support
Available via email or chat, with a very quick response time