Get to know us!
Luv Sola Flowers is a small family business based in Southern California. We sell eco-friendly, handmade sola wood flowers for weddings, home décor, and DIY crafters. Our priority is to be a company our customers can trust to always offer the highest quality product along with personal, friendly, and flexible service in which they know they are valued and their expectations are exceeded.

Our sola flowers can be used to decorate your home or to make sola wood flower bouquets. Enjoy browsing our beautiful wooden flowers, and we hope you luv sola flowers as much as we do.

Happy Shopping!

Luv Sola Flowers Team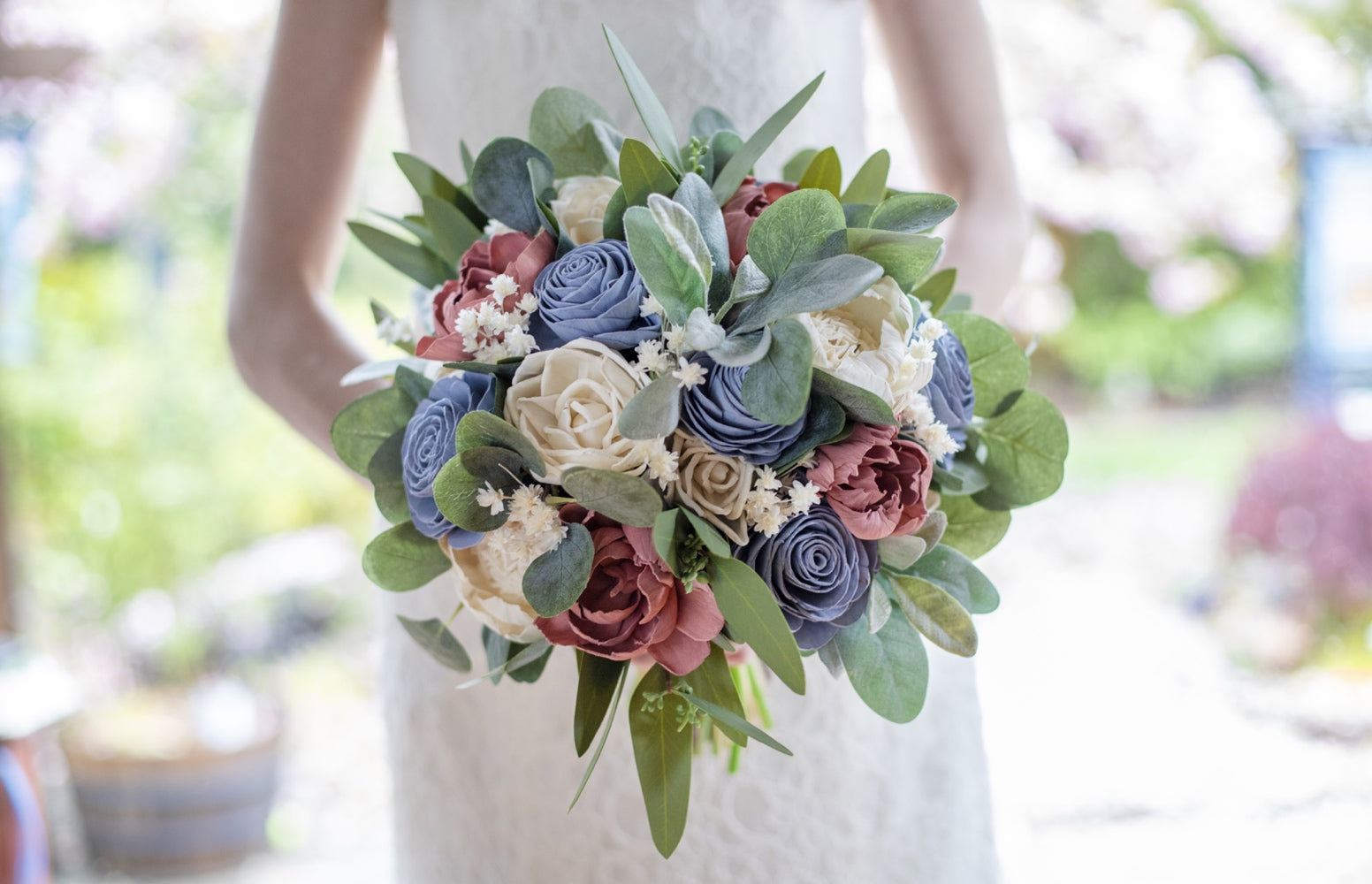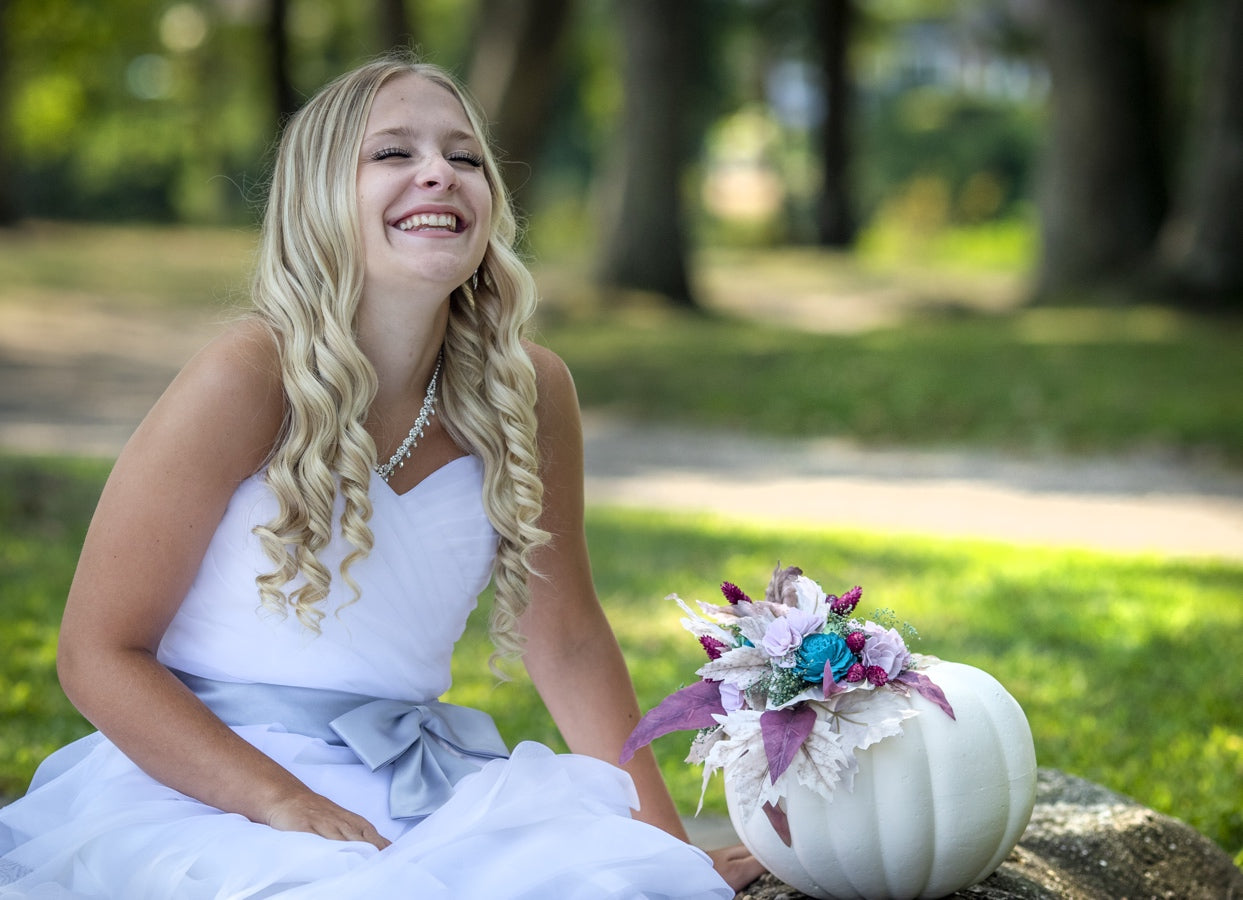 Shop With Confidence

#1 USA Supplier of sola wood flowers
We've sold millions of sola wood flowers, with a customer rating of 99.7%, all proudly from the USA.

Our Promise To You
If you are not happy with the quality of our wood flowers, we will do our best to resolve any issues you may have.

Convenient Payment
We offer several payment options, such as Afterpay, so you can craft now and pay later

Excellent customer support
Available via email or chat, with a very quick response time